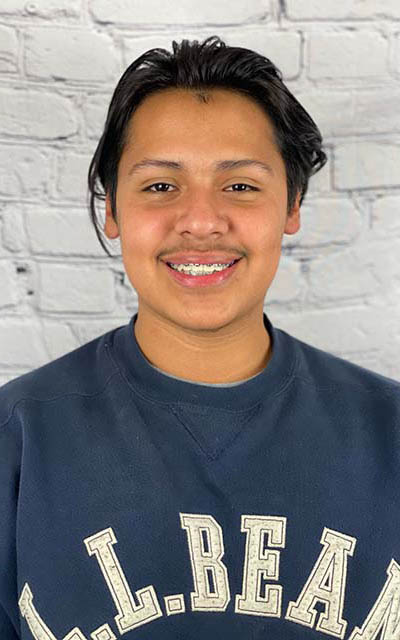 Braces for Teens at MyOrthodontist
Our trusted orthodontists here at MyOrthodontist are experts in all things braces. We know it can be hard to trust the care of your teenager to someone else, which is why we make it our mission to answer all of your questions to help ease your anxieties. 
When your teen first comes into any one of our locations for their complimentary consultation, they will immediately be welcomed by our friendly staff. Taking their medical histories, imaging, and listening to their smile concerns, our orthodontist will create a one-of-a-kind, custom treatment plan meant specifically to address their needs. 
Whether it's a crossbite, overbite, gap, crowding, or simply a tooth they would like moved, we have the treatment plan for you. Offering both ceramic and metal braces, your teen is bound to find a treatment option that works for their lifestyle.
So, what's the deal with braces? After all, they have been the tried and true method of perfecting smiles for decades. Braces are made up of two main parts: the bracket, and the archwire. Your teen will have two different bracket options to choose from: ceramic, which is tooth-colored and less noticeable, or a traditional metal bracket. Then, you have the archwire, which is what actually moves the teeth into their preferred position.
The best part about braces is your teen will get to customize them at every visit! How, you might ask? With elastics! Whether they want to rep their favorite sports team or school colors, your teen will get to choose from a wide variety of elastics at each of their visits.
Do you have any questions? That is 100% normal and natural, and we would be happy to answer them! Now offering virtual or in-office complimentary consultations, you can bring your teen into any one of our locations to be evaluated. We'd love to meet you, and hope you stop in!