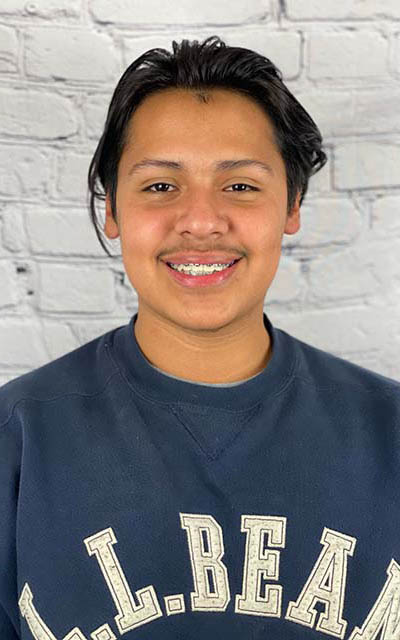 Braces for Adults at MyOrthodontist
At MyOrthodontist, we are of the belief that you are never too old to have the smile of your dreams. In fact, orthodontic trends have shown that more and more adults are turning to orthodontic treatment now than ever before. Here at MyOrthodontist, we see a number of adult patients who want to uncover their dream smile. 
Braces are a great option for many adults. There are two braces options to choose from at MyOrthodontist. The first is your traditional metal braces, which are probably what you think about when you think "braces". The second option, ceramic braces, is far more discreet than traditional metal braces. Ceramic, or clear braces, are made out of a tooth-colored, ceramic material, allowing it to blend into your teeth. 
Whether you have serious bite problems to fix, a tooth you would like moved, or some crowding you would like addressed, our team here at MyOrthodontist would be happy and honored to assist you. Schedule your in-office or virtual complimentary consultation today!
Getting The Smile of Your Dreams Has Never Been So Easy!
Yes, you read that correctly. Getting the smile of your dreams has never been so easy! Here at MyOrthodontist, we have a streamlined braces process that will make you wonder why you waited so long to get orthodontic treatment in the first place!
First, we will have you schedule your complimentary consultation. Whether you choose virtual or decide to come to one of our many locations, the choice is up to you! After we get a good understanding of your medical history and smile desires, our orthodontist will curate a totally customized treatment plan for you based on your specific needs. Then, you start treatment!
Treatment at MyOrthodontist isn't like your typical orthodontist. We have carefully selected exceptional team members to assist you on your smile journey, and we can assure you will always leave your appointment with a smile (during and after treatment!). Go ahead, make that complimentary consultation appointment! You are never too old to get the smile you have always wanted. We are excited to meet you!