Reveal the
Beautiful Smile
You Were Always Meant to Have
We are a leading North Carolina orthodontic practice with locations in:
We do everything we can to make your orthodontic experience a happy one. We combine the friendly, personalized care of your local neighborhood orthodontist with the modern amenities of a high-tech practice.
To learn more about our caring, compassionate, and talented orthodontists, click on any thumbnail image on the right.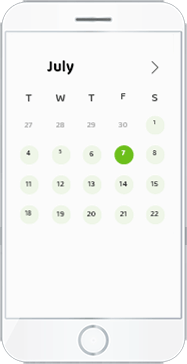 Walk Into Our Offices or Schedule a Virtual Consult!
3 Reasons Why


People Choose MyOrthodontist
MyOrthodontist is the premier orthodontic provider in North Carolina for a multitude of reasons, but these are just a couple! We hope you take the time to read a little bit about what makes us unique, and we look forward to seeing you at your complimentary consultation!
We're clinically led and technologically driven
We tailor treatments to the lifestyles of our patients
We are passionate about service to community
Crafting smiles with innovation. Explore our suite of services.
Smile 360 Title Goes Here
Here at MyOrthodontist, we use the best technology available in Orthodontics to provide you with an amazing experience and smile result. In only a few minutes we can create a 3D rendering of your smile with our iTero scanner… Say "Goodbye" to goopy impressions and "Hello" to a more precise treatment!
A digital experience for the modern, digital world.
Our team uses a 3D rendering of your smile to see every single detail of your teeth, gums, bite and palate. This allows our Doctors to provide you with a high-resolution interactive image so you can what your smile can be!
This scan, which is painless and radiation-free, takes 6,000 photos a second to provide us with a comprehensive view of your smile which allows us to plan your treatment more precisely, providing you with a quicker treatment time!
Because this amazing technology is quick and easy, we are able to scan you periodically through treatment to make sure everything is going exactly as the Doctor has planned!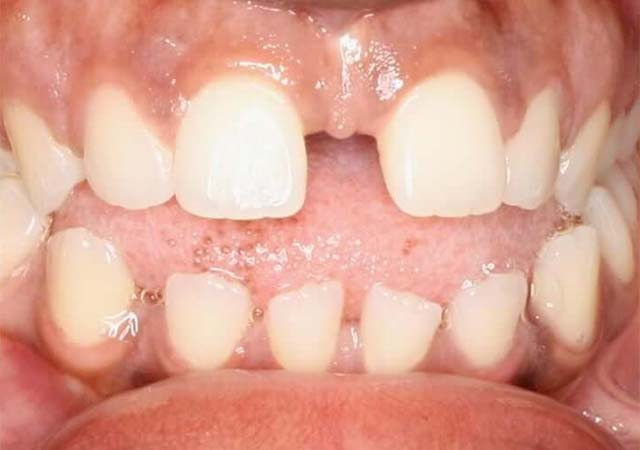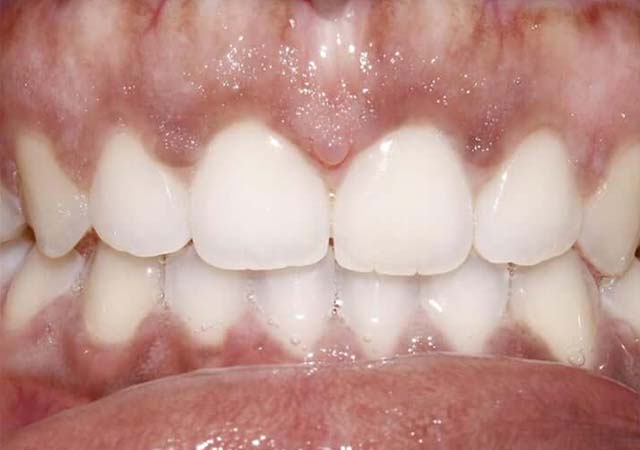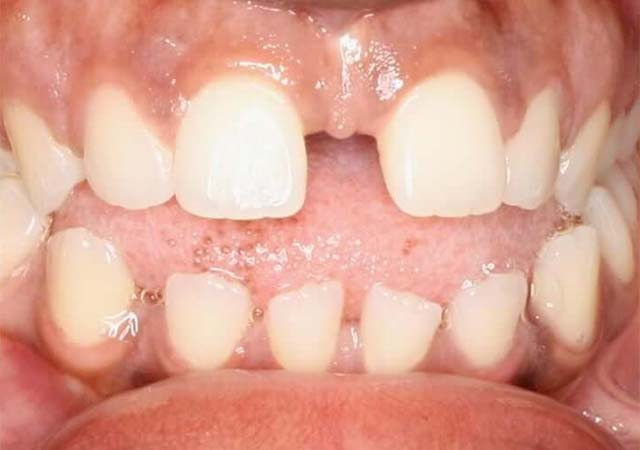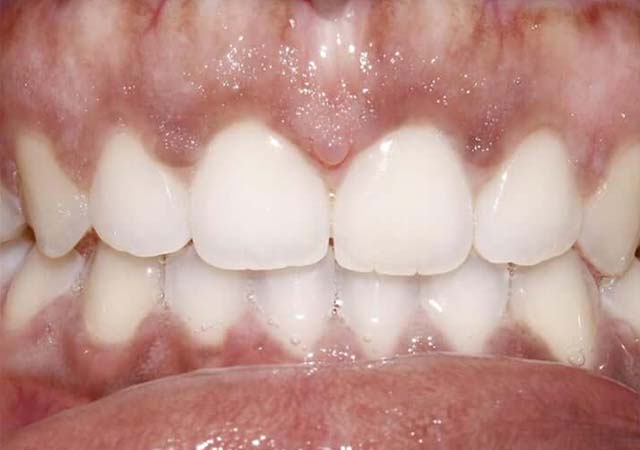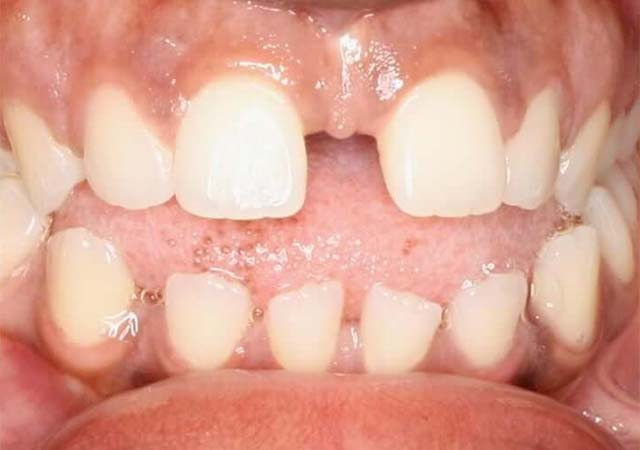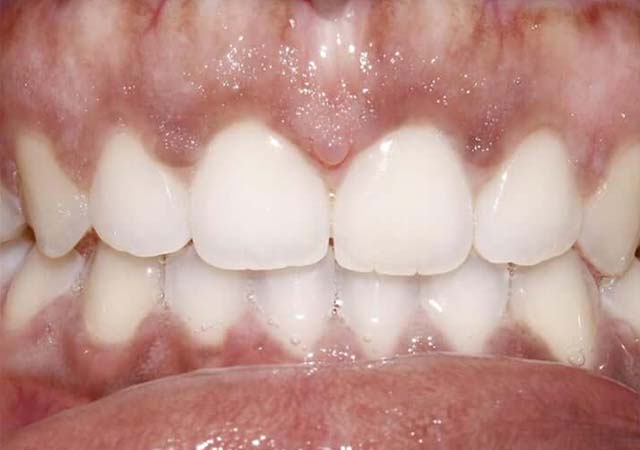 Our mission is to help underserved youth build self-esteem and confidence through healthy living, teamwork, and sports!
We deliver a percentage of every dollar spent in our offices to The Happy Tooth Foundation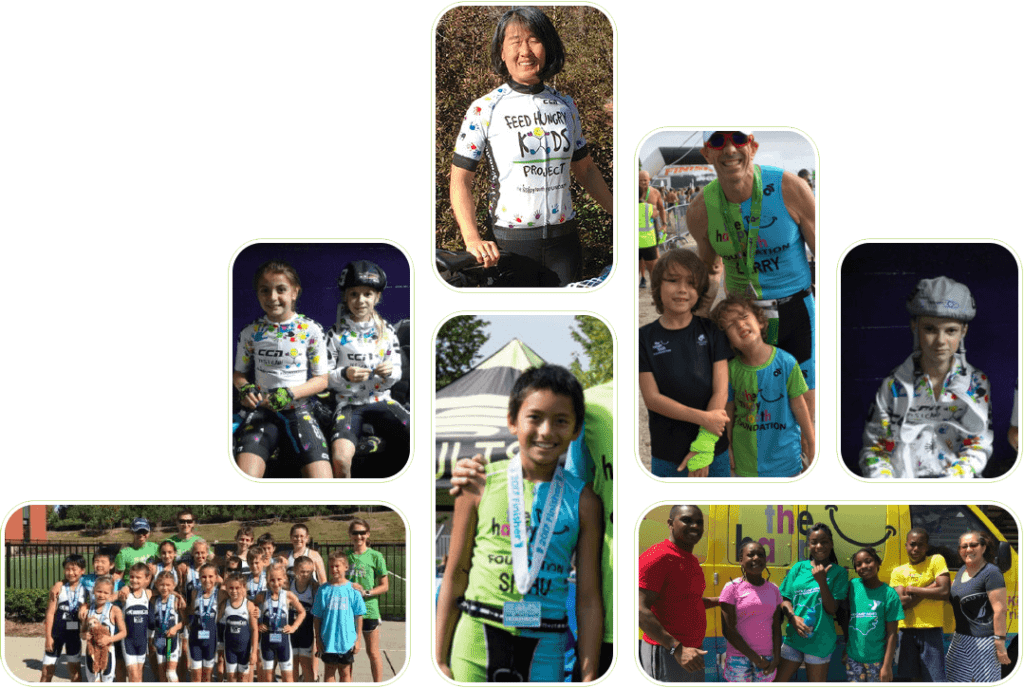 "(Required)" indicates required fields
Latest Posts From


The Tooth Wisdom Blog