About Orthodontic Emergencies
Braces are durable, but when your wire breaks or your brackets loosen, you may wonder what to do. At MyOrthodontist, we offer emergency orthodontic care to fix your broken braces. Outside of office hours, we can provide guidance on how to manage your orthodontic "emergency" at home.
If you need to schedule an emergency orthodontic appointment or need further assistance, please contact the MyOrthodontist location closest to you. 
What do we mean by 'emergency orthodontic care'?
As a MyOrthodontist patient, you deserve to feel confident and informed about your treatment. Whether you've just started or are almost done, knowing how to handle orthodontic emergencies can put you at ease between visits to our office. One comforting fact is that real emergencies are uncommon, even though they are possible.
When do I need emergency orthodontic care?
Knowing what to do if one occurs can make the experience less stressful. But what do we mean by "true orthodontic emergency"? In general, this would include any of the following:
Serious injury or trauma to the face, neck, mouth, teeth, or gums
Swelling, infection, or bleeding of the gums or mouth
Severe pain or discomfort in your teeth, mouth, face, or neck
You may need emergency orthodontic care if you have braces and a broken wire or loose bracket, but you can often be treated from home until you can be seen at the office. Broken or misplaced clear aligners may also affect your orthodontic treatment. Though not a major emergency, the team can help you get a new set of aligners so you can continue treatment without delay.
How can I treat an emergency from home?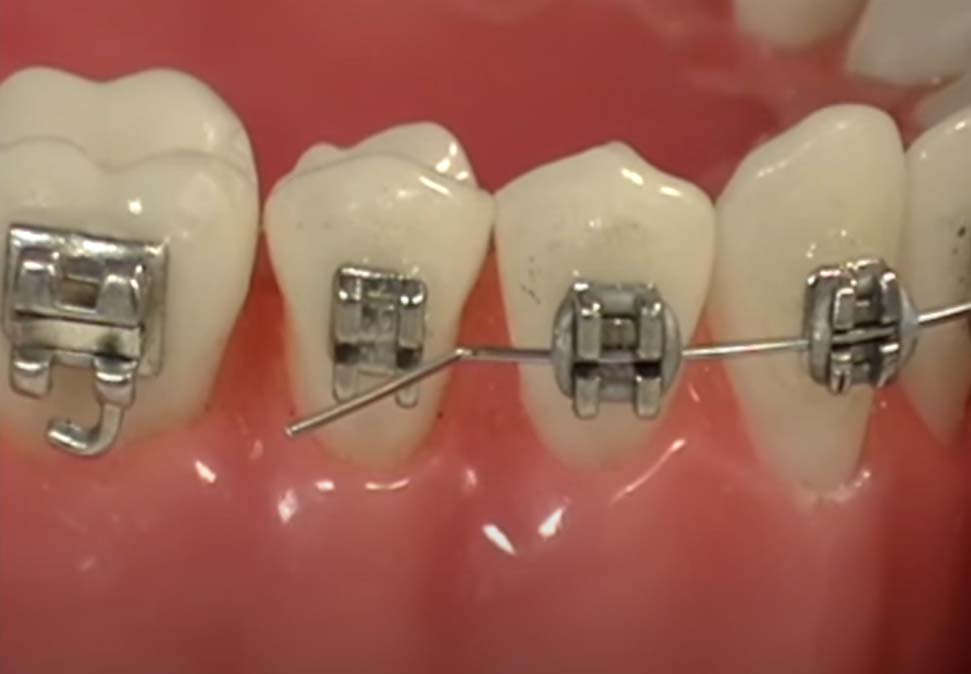 For broken wires, we recommend cutting the loose end of the wire as close to the nearest bracket as possible and placing wax over the broken end to prevent gum irritation.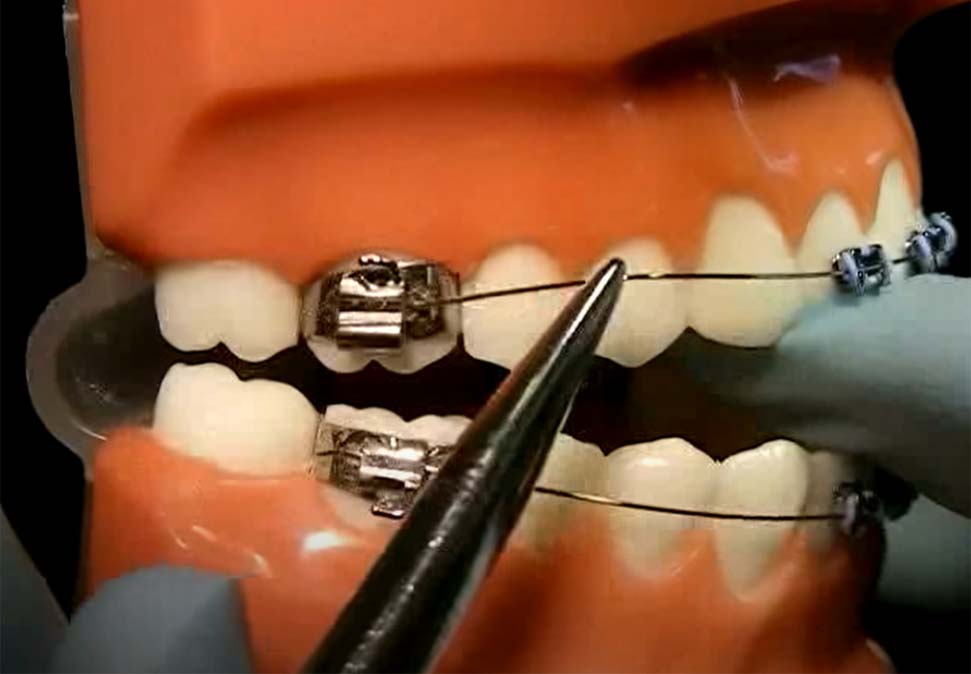 For broken brackets, we recommend that you use wax to hold the bracket in place until your scheduled orthodontic follow-up appointment.