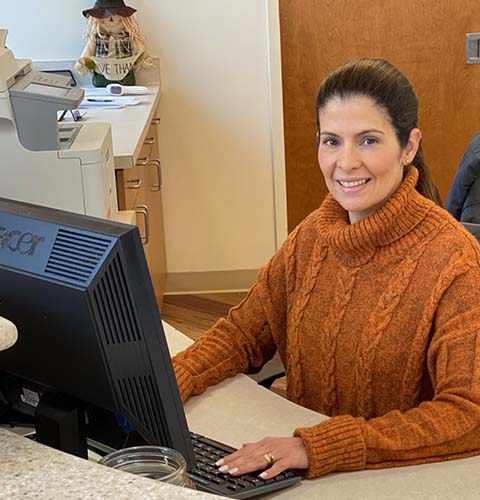 We Work Hard to Make Orthodontics Affordable
At MyOrthodontist, our priority is to extend high quality, affordable orthodontic care to our patients.
As a result, we offer a variety of insurance and financing options, and you can remain in-network with more dental insurance companies than most other providers in the community. In an effort to keep our fees down while maintaining the highest level of professional care, we extend several options to you, for you and your family.
Dental Insurance Carriers We Accept
MyOrthodontist is committed to making your insurance work for you. Orthodontic and dental insurance companies have many rules and regulations, and we understand how complex it can seem. You can count on our staff to help when it comes to dealing with filing all necessary papers and submitting claims. We'll help by calling your insurance company to verify your benefits.
We also accept assignment of your benefits, depending on the rules of your insurance company, making it simpler to apply for your coverage. Most of all, we're committed to helping you receive your full benefits. But please remember, just as the insurance company is responsible to you, the patient, you are responsible to us at MyOrthodontist. We accept most insurances and are IN-NETWORK with the following carriers:
Aetna
Guardian
Principal
Connection Dental
Careington Dental
Cigna PPO
Cigna DHMO
Ameritas
MetLife
Delta Dental Primer & Preferred
United Concordia
United Health Care
Dentemax Dental
Humana
NC Medicaid
Virginia Medicaid
Even with insurance, orthodontic treatment can be costly. But we believe financial consideration should not be a roadblock to obtaining beautiful smiles. Orthodontic treatment is one of the best investments you can make for you and your family.
Dentistry is a great investment for you and your family, and financial consideration should not be an obstacle to obtain beautiful smiles. We have several financing options, and during your first visit, we will review them to see what best suits your needs.
Patients of MyOrthodontist can even take advantage of discounts by referring siblings and/or paying in full at the beginning of treatment. Be sure to ask about what discounts you may be eligible for when you when visit our office.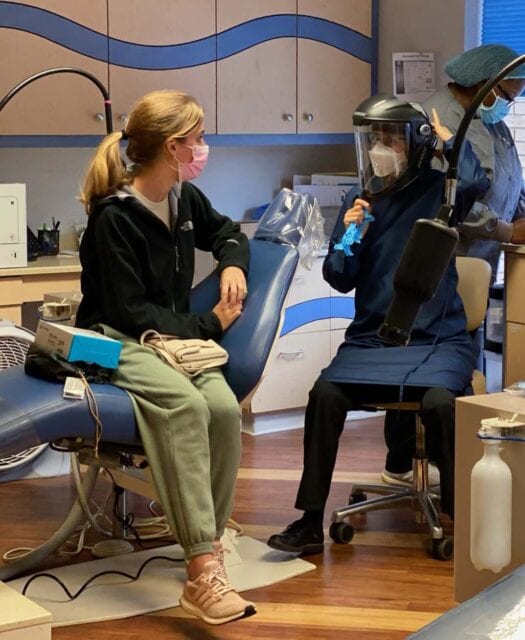 Flexible Monthly Payment Option
MyOrthodontist accepts Lending Point and CareCredit as a forms of payment for services rendered, for those who qualify. Lending Point is a personal loan for health related expenses, and Care Credit is a credit card for health related expenses that makes care possible today — especially for families who do not have dental insurance. The application process is simple and can be done in our office, with the assistance of a staff member. Upon approval, these programs allow you to finance 100% of your Orthodontic Treatment with:
NO money down
NO interest
NO annual fees
NO prepayment penalties
These are great options for orthodontic care.
We do extend in-house financing to our orthodontic patients. After a down payment, you can pay the balance off over time. Automatic payments are also provided for those who qualify.
If you need further assistance with insurance or our financing options, please do not hesitate to contact us today!