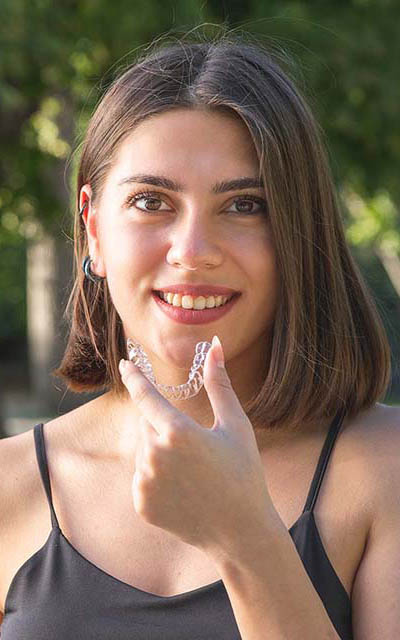 Spark Clear Aligners at MyOrthodontist
At MyOrthodontist, we strive to provide our patients with the very best and most efficient treatment options. We offer Spark clear aligners as an aesthetic alternative to traditional braces, making your time in treatment seamless. These aligners are made from the industry leading, cutting-edge orthodontic technology, Ormco. They are virtually invisible, removable, and a more comfortable treatment method that our patients love!
Our team at MyOrthodontist utilizes a series of removable, clear aligners to create a customized treatment plan for you. Spark clear aligners apply gentle, consistent pressure to your teeth in order to move them into their predetermined place and to give you your dream smile. The pressure is so gentle that you will hardly even notice your teeth are moving! An almost invisible and comfortable treatment option that leads you to your dream smile? What could be better!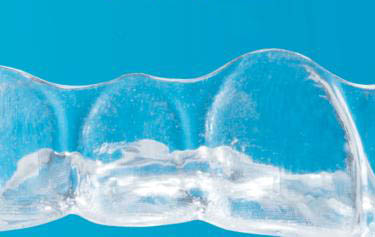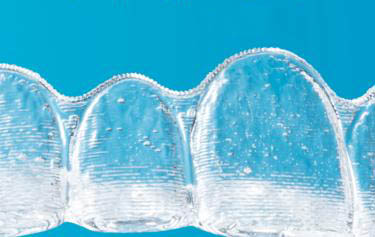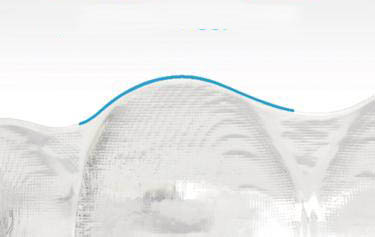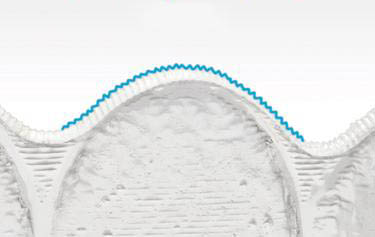 Spark is more comfortable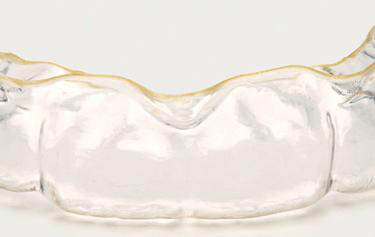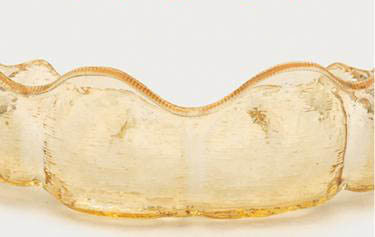 Clear Aligners That Will Spark a Smile in Our Patients
Spark clear aligners are made with stain-resistant, ultra thin medical grade plastic called TruGEN. They are BPA, mercury, latex, and phthalate-free and, unlike other clear aligners that yellow over time, Spark Aligners are more stain-resistant than the leading aligner brand, helping preserve the virtually invisible perk of your aligners.
Did you know that Spark clear aligners are custom fit to hug your teeth, allowing them to work faster and more efficiently than other orthodontic treatment options? These aligners work together with advanced technology to give our MyOrthodontist team complete in-office treatment control!
Spark clear aligners can treat an array of orthodontic issues such as crowding, spacing, crossbite, overbite, open bite, underbite, and other misalignments. Are you interested in a removable, virtually invisible, comfortable, and more efficient treatment option? If so, contact MyOrthodontist to set up your free consultation appointment today! Spark confidence in your smile with Spark Clear Aligners.