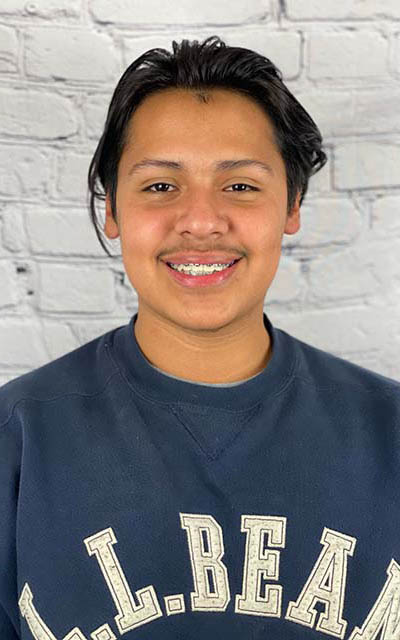 Invisalign for Teens at MyOrthodontist
One of the main concerns our trusted orthodontists hear from a teenager is "How am I going to look in braces?". Well, with Invisalign for Teens, you won't have to worry about that. Whether you are a teenager doing research on your own, or a parent looking into orthodontic care for your loved one, we are here to answer any and all of your questions.
So, what are Invisalign clear aligners? Invisalign clear aligners are made out of medical-grade plastic, and are only mere millimeters thick. Instead of using metal archwires and brackets, Invisalign® uses continuous, light pressure to gently shift the teeth into a more preferred position.
Invisalign® clear aligners are also completely removable, meaning your teen can continue eating all of the foods they enjoy, as well as can keep up with their excellent oral hygiene. The amount of in-office appointments also decreases with the use of Invisalign®, so they can get back to their busy schedule, and you can get back to yours!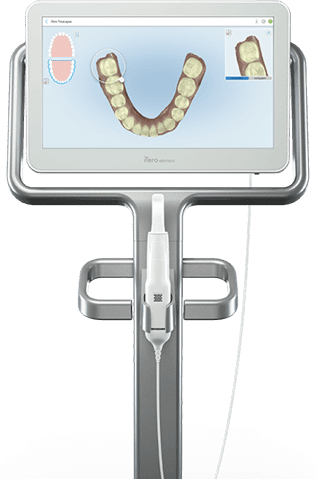 We Show You Today What Your Smile Will Look Like Tomorrow!
At MyOrthodontist, we can give you a sneak peek at what your actual smile will look like after treatment. Using cutting edge imaging technology, we can create a real-time 3D rendering of your mouth and then show you how your teeth will move over the course of your Invisalign® treatment to give you the smile you've always dreamed of!

Why Choose MyOrthodontist & Invisalign Clear Aligners?
Picture this. You have homecoming in 24 hours, and all of a sudden you break a bracket. What do you do? Do you miss homecoming, the biggest night of the year, to get your bracket fixed? Do you wait until Monday, but you're in pain all weekend? Unfortunately, this is something that a lot of people with traditional metal or ceramic braces face. 
When you have Invisalign®, you don't have to worry about broken brackets or pokey wires. All you have to worry about is showing up for homecoming and showing everyone your dazzling smile. As Invisalign® is virtually invisible, no one will even notice you have it on! Go ahead, take them out while you eat your big homecoming dinner, brush your teeth, and put them back in when you head to the dance! 
As a teenager with Invisalign®, the only think you have to worry about is smiling that big, beautiful smile and having a good time at your dance, at school, or your extracurricular activities. Come see if Invisalign® is right for you by scheduling your in-office or virtual complimentary consultation!