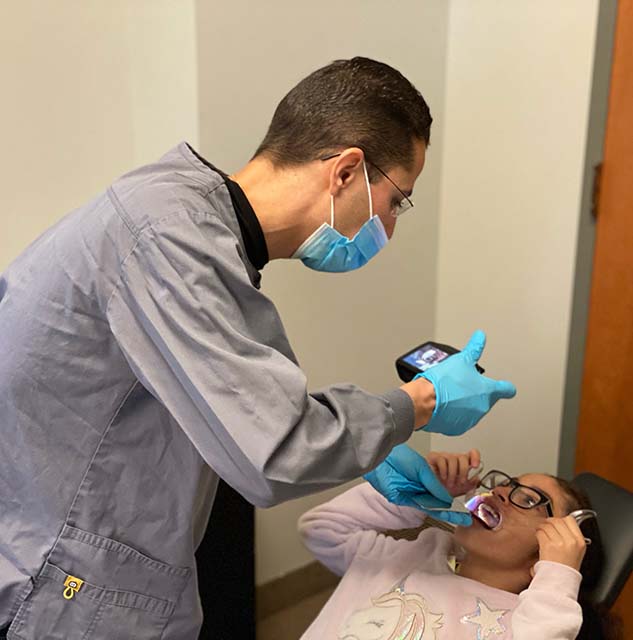 Frequently Asked Questions
You probably have a lot of questions about MyOrthodontist, and we are happy to answer all of them. We want you to feel confident that you're working with the best team possible and feel comfortable in advance of your first visit.
The answers to some of the most frequently asked questions appear below. However, if you don't find the answers you're looking for, please contact one of our offices directly or call us toll-free at 1-800-MY-ORTHO. A member of our staff will be happy to supply you with all the information you need.
Please use this page as a handy reference to frequently asked questions on our orthodontic services.
Schedule Your First Visit With MyOrthodontist
There is always uncertainty before the first visit. Just know that our entire team will work together to ensure you have a great experience from beginning to end. Do what's best for you and your health, and trust the team at MyOrthodontist!